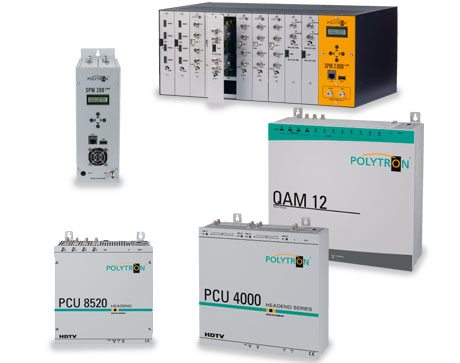 Polytron Technology Ireland are sole Irish agents for Polytron Broadband Systems in Germany who have been world leaders in the fields of TV and radio signal processing for more than 50 years.
Polytron Technology Ireland supply the full Polyton range of high quality amplifiers and filters, multiswitches, optical components, headends, modulators and accessories.
The core of our philosophy is uncompromised quality in the produces we supply and in our friendly, personal and proactive customer support.
Innovative concepts, modern production processes and a strict quality control ensure that we can offer extraordinary quality for reasonable prices to our customers.
Contact Polytron Ireland at any time for free advice and and equipment recommendations for your current or future TV, Radio or Broadband network plans and projects from our Managing Director Louis McNamara.